Free Cancer Informatics Workshops – Lunch included
Are you doing informatics work?
Feeling stuck or just otherwise wanna learn more?
Wanna collaborate and connect with others doing similar work?
Do you like eating FREE lunch!!???
We are planning a cancer informatics workshop series for Aug 24th - 25th (Thursday and Friday). This event will be sponsored by the ITCR Training Network
There will be four workshops as a part of this series lunch is included for all workshops Workshops are interactive and include hands-on activities pertinent to the topic. Please bring your laptops and be prepared to participate! Please register for one or more of these workshops here so that we have adequate space, food, and staff for the workshop.
These workshops parallel some of the online free course content available from the ITCR Training Network. So even if you aren't available for this synchronous workshop, please get in touch with us or other folks in the Fred Hutch Data Science Lab if you are interested!
Workshop 1: Choosing Genomics Tools (Aug 24th 10am - noon)
There are an abundance of -omic data types and associated tools out there. How do you determine what tools and data types are ideal for your research goals?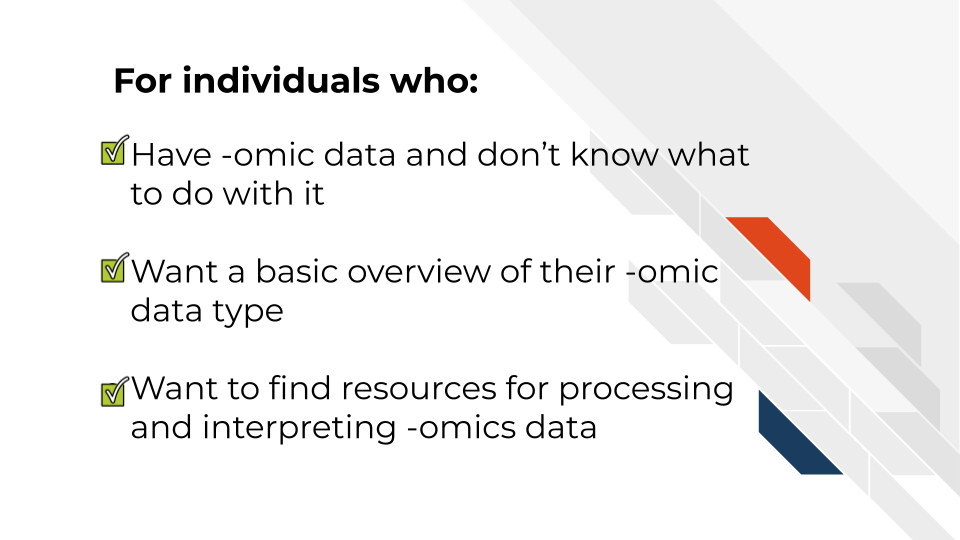 Topics covered:
What do various types of omic data represent?
How does one best choose among available tools?
Where can you find resources and information about your data type?
Workshop 2: Computing for Cancer Informatics (Aug 24th 1 - 3pm)
Computational work is becoming more essential for cancer research. Come learn fundamentals about how computers and shared computing resources work and learn about resources to help you do your computational work on large cancer-related datasets.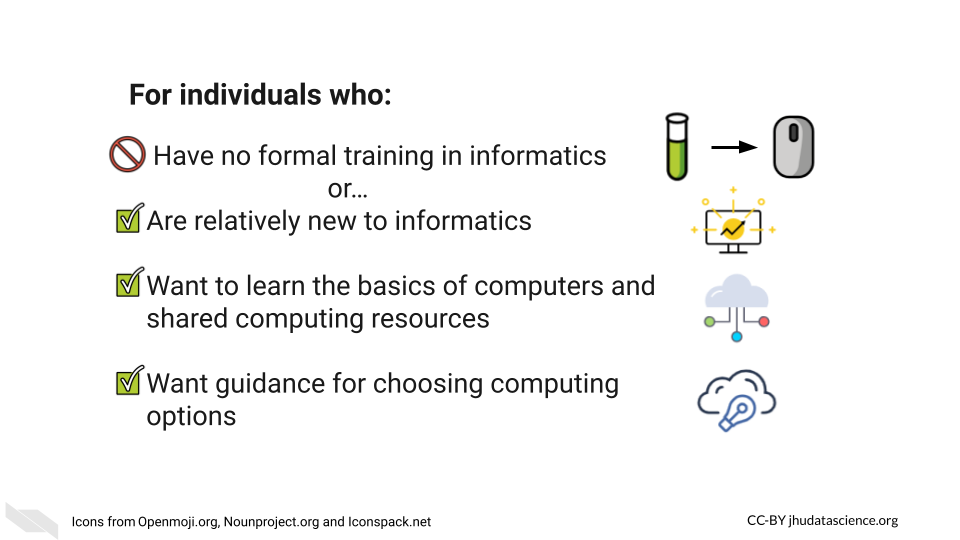 Topics covered:
How do computers work? What are servers and clouds?
What cancer research computing resources are available?
What is the Hutch computing cluster and how do I get started on it?
Workshop 3: AI for Cancer Informatics (Aug 25th 10am - noon)
AI is exploding in popularity; how do we use it to boost our research efficiency? What are the dos and don't for AI usage?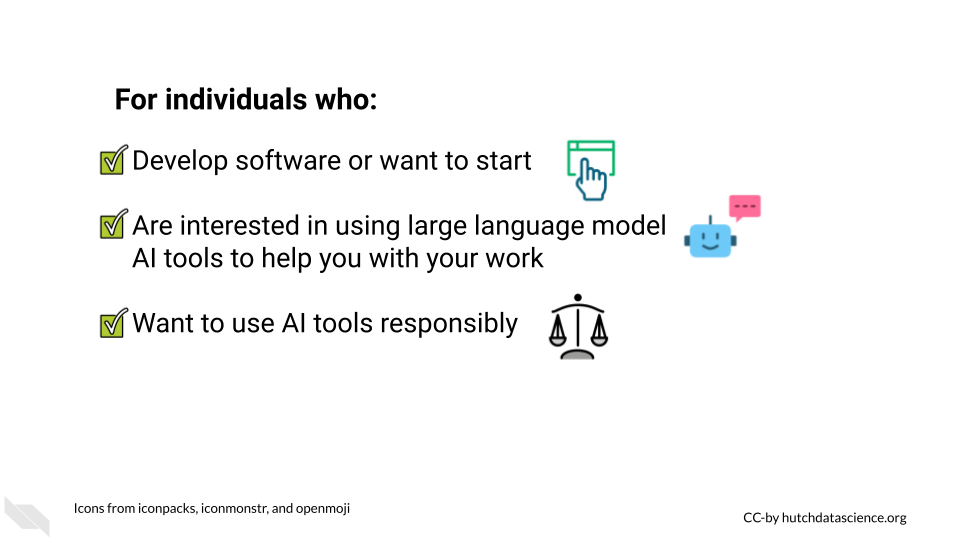 Topics covered:
What is AI useful for in cancer informatics work?
What should AI NOT be used for in cancer informatics work?
Which large language models are useful for what tasks?
Workshop 4: Multidisciplinary Work in Cancer Informatics (Aug 25th 1 - 3pm)
Research today requires multidisciplinary teams and benefits from increased diversity, equity, and inclusion. How do we operate and communicate with diverse teams?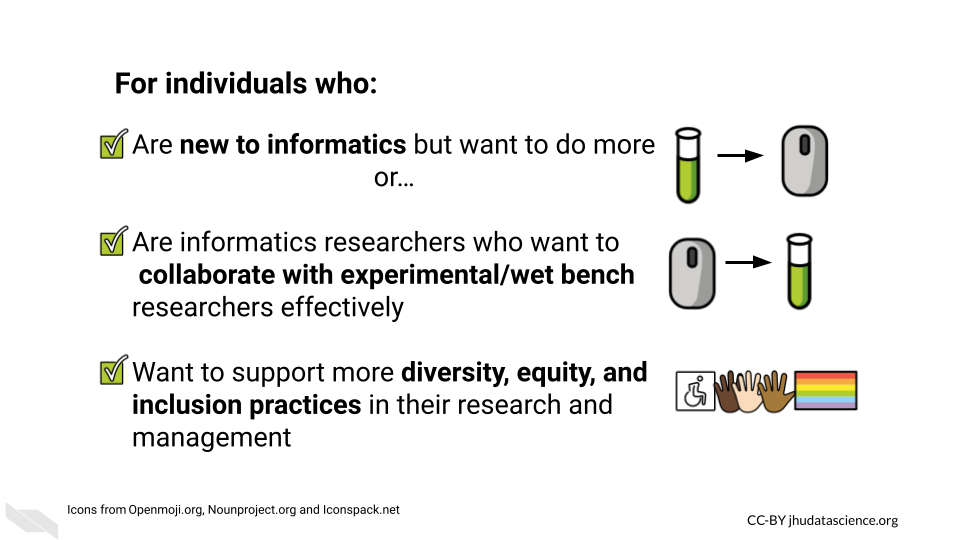 Topics covered:
What's a "lonely bioinformatician" and how do we support them?
How do diversity, equity, and inclusion (DEI) efforts promote better science?
How can we promote DEI at Fred Hutch? - a discussion
We look forward to meeting folks in these workshops! Register here!